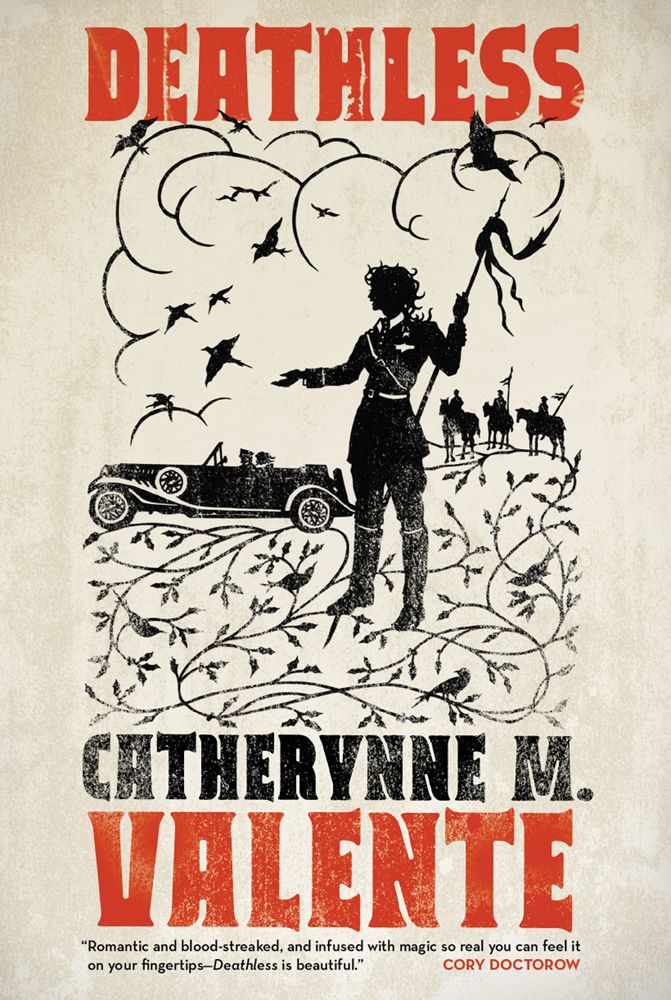 Book Club SelectionsDecember
:
Deathless
by Catherynne M. Valente; Discussion Date: 12/26/12
All discussion dates are subject to change.
Calico's DaresJanuary
:
Tigana
by Guy Gavriel Kay (You Dare Me)
February
:
AIR
by Geoff Ryman (You Dare Me)
You can find Calico Reaction all over the internet! Just take a look: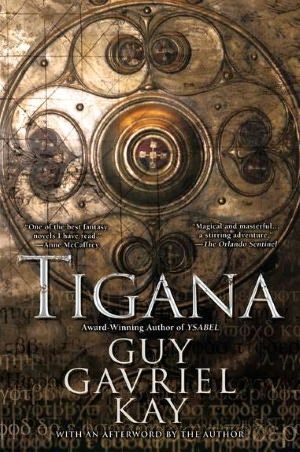 1)
WordPress
2)
Goodreads
3)
Facebook
4)
LibraryThing
5)
Paperback Swap
FAVOR!!
When I review a book you've read and reviewed yourself, would you kindly provide a link to your review in the comments of mine? I love seeing what others think, and sometimes I see those reviews when they're originally posted, but don't read them as I don't want to spoil myself on something I know I'll read in the future. The problem, then, is I often forget to go back and read the reviews I missed! So please, if you've reviewed something I'm reviewing, shoot a link my way. :)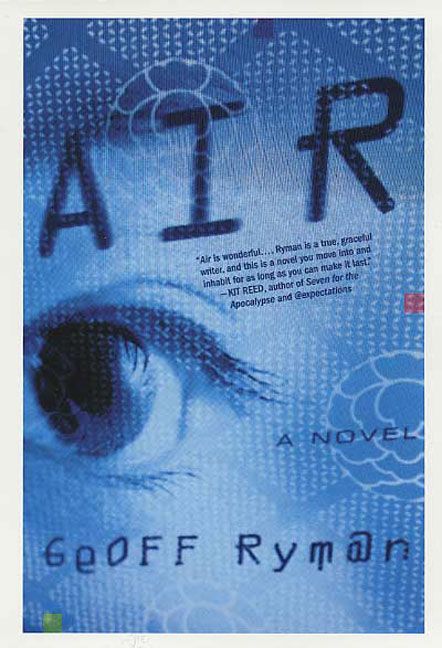 ChallengesCALICO'S DARES
: Want to receive a monthly notification for what's happening for 2013's Calico's Dares? Details are
HERE
.
Mount TBR Challenge
: My original goal for 2012:
25 books
. Now that I've met it, I'm upping my goal to 50. Want to sign up? Click
here
.
Got a reading challenge you'd like to promote? Please comment. You may also comment to promote giveaways, but those links will be posted on my Facebook page.
This Week
The holidays are SUPER-BUSY and I barely have any time to read. I apologize for what looks like a light review week!
Monday
:
Tuesday
:
Wednesday
:
Star Wars: Dark Nest III: The Swarm War
by Troy Denning (possibly earlier)
Thursday
:
Friday
: Speculating Television: Fringe Friday!
Currently Reading
:
Star Wars: Dark Nest III: The Swarm War
by Troy Denning
2012 Reading Total
: 102 books, 2 DNF's, 26 short stories
2012 Comics Total
: 435 comics
Tags:
Calico Reaction
Latest Month
October 2014
S
M
T
W
T
F
S
1
2
3
4
5
6
7
8
9
10
11
12
13
14
15
16
17
18
19
20
21
22
23
24
25
26
27
28
29
30
31